Client List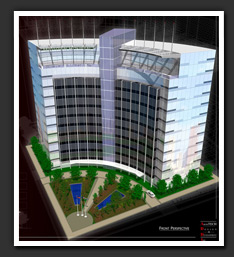 Client List
Viking Health Care Inc.
Main Medical Plaza
Texas Cardiology Associates of Houston
N. Houston Association
Rain Properties
Urban Development
The Dump
CCS Presentation
TPMC
Prime Assets
Chase
Transco Towers Limited
Woodward Development
Zenith Real Estate
Managed Response Inc.
DS Development Inc.
S.K. Enterprise Limited
Eastern Diversified LLC.
Dr. Shakeel Uddin
Houston Sleep Center
Merchants Group Inc.
Detailed reference list is available upon request